At Vincentini Plumbing, we provide the best services for municipal plumbing projects. Your troubles will go down the drain once Vincentini Plumbing shows up. It doesn't matter where you are located or what kind of business you're in- we can offer you the best services. A plumbing emergency can cost your business thousands of dollars in revenue if not handled correctly the first time. We are no strangers to large projects from commercial businesses.
Vincentini Plumbing has worked with Hy-Vee, Dave & Busters, Hyatt Place, West Bay Elementary and more! As you can see, we are diversified in the plumbing field.
We understand that every project is different when it comes to budget and what each place needs. Our trained professionals can consult you on the best options to choose from and inform you along the way about budget costs and repairs.
Vincentini Plumbing offers the following services to commercial and residential plumbing: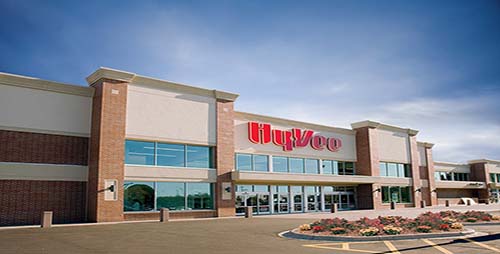 Water Sewer
Storm Lines
Water Leak Services
Commercial Pipe Services
Flushometer Services
Backflow Issues and more
After everything is installed, we are your go-to maintenance professionals. You can call us anytime and one of our trained professionals will be right there to assess the issue or damage and fix it in a timely manner. Our team of professional operators and pipe layers provide everything to meet and even exceed your time and budgetary requirements.
Vincentini plumbing is licensed in both Nebraska and Iowa.